Welcome to the daily WHL playoff recap focusing on the Western Conference. Here is a look back at the day that was:
Kelowna Rockets (1) vs Seattle Thunderbirds (5)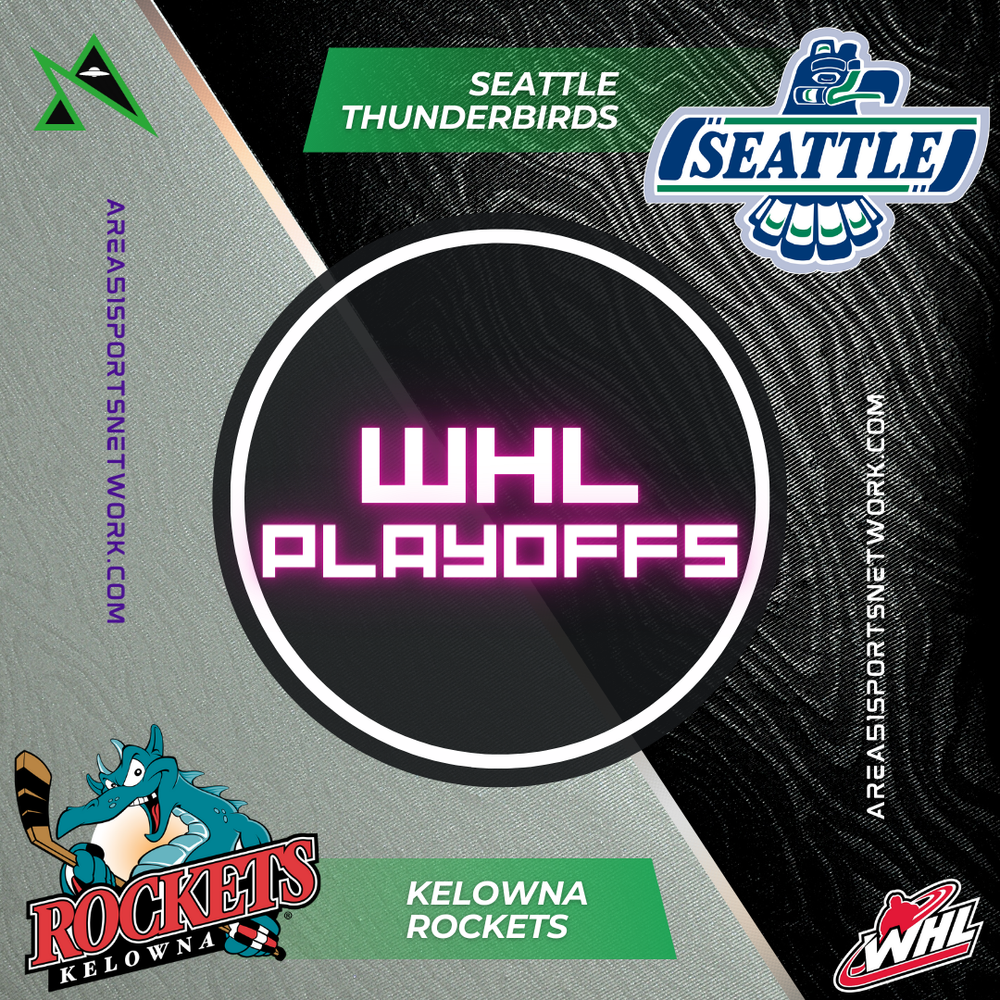 The Seattle Thunderbirds continued their dominance over the Kelowna Rockets with a 5-1 win in Game 3. Seattle potted three power play goals on five attempts while the Rockets went 0-5. Seattle now leads the best of seven series 3-0.
After giving up the first goal to Jack Poole late in the first, the Thunderbirds stormed back with five straight. They got two goals from Kevin Korchinski while Lukas Svejkovsky, Reid Schaefer and Samuel Knazko each potted one. Jared Davidson continued his hot start to the playoffs registering three assists bringing his total to 10 points in his first three games.
Kelowna goaltender Jari Kykkanen kept the Rockets in the game for as long as he could making 41 saves on the night. Unfortunately, the Thunderbirds offense was too strong and Kelowna had no answers. Seattle can sweep the series with a win on Wednesday night in Kelowna.
Prince George Cougars (0) vs Portland Winterhawks (2)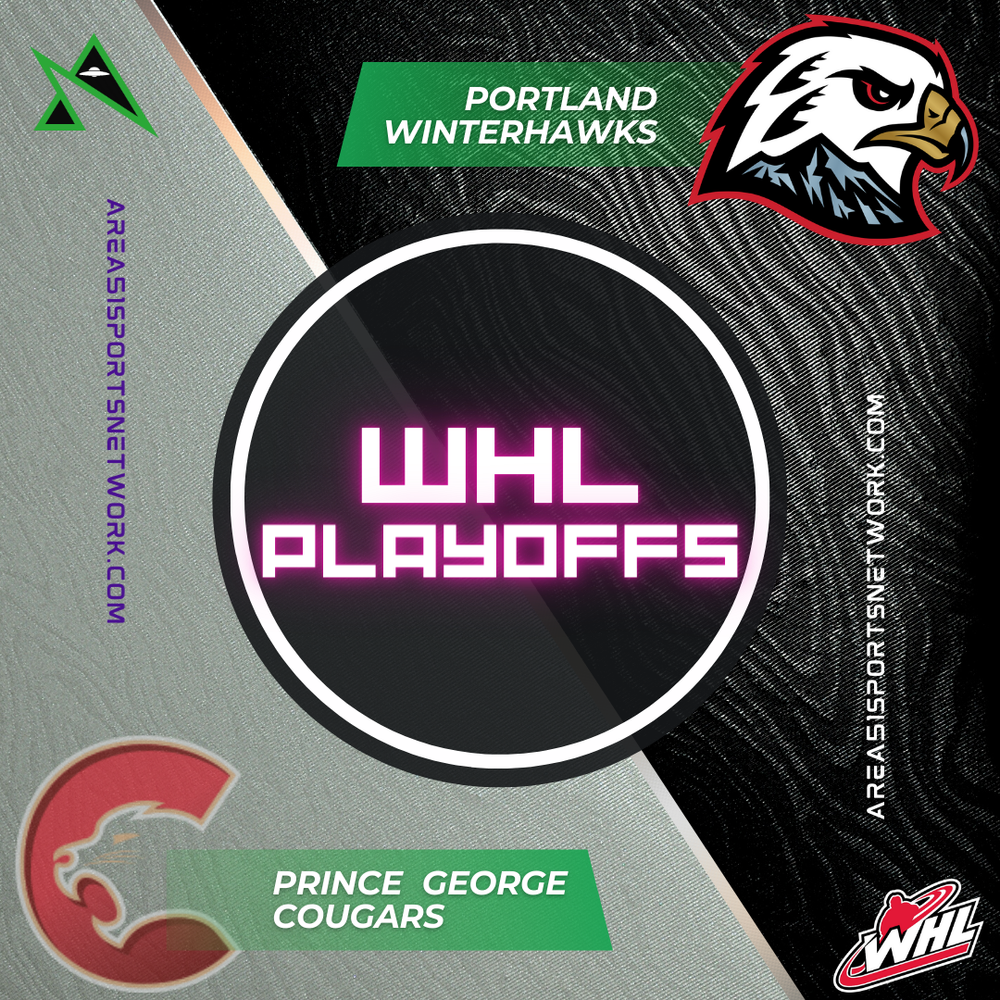 Taylor Gauthier returned to his old stomping grounds in Prince George and shutout the Cougars 2-0 to take a 3-0 series lead. He has now made 82 saves on 85 shots in the series. On the other end, Tyler Brennan stood tall making 34 of 36 saves in the loss.
Portland's Gabe Klassen provided all the offense for Portland as he notched his second and third of the playoffs. This series is starting to heat up as their were multiple misconducts handed out. First, Portland's Ryan McCleary received a 10-minute instigator misconduct, then Prince George's Riley Heidt received a game misconduct due to a kneeing incident. These two teams clearly do not like each other as they continue to play physical throughout this series.
The games have been close yet Portland has found a way to come out on top all three times so far. The Winterhawks will look to close out and sweep the series Wednesday night in Game 4.