(Photo: Andy Devlin/Edmonton Oil Kings)
Fresh off of capturing the 2022 Ed Chynoweth Cup as winners of the Western Hockey League, the Edmonton Oil Kings look to begin their quest for a repeat season; should they accomplish that, hope for some better success in the Memorial Cup tournament, where they dropped out in the round robin stage. Thursday marked the beginning of the 2022-23 WHL season and training camps began all over the league. While the Oil Kings have seen plenty of turnover, there are still quite a few players looking for a second trip to the big dance in as many seasons.
The Returnees
In the absence of offensive powerhouses such as Justin Sourdif, Dylan Guenther, Jake Neighbours, and Josh Williams, there will have to be a new wave of leaders ushering in talent. Up front, the Edmonton offense will be headed by Dawson Seitz, Jaxsen Wiebe, and Jakub Demek, among a few others. Demek, a fourth-round pick by the Vegas Golden Knights, looks to improve on his 54 points (20G, 34A) in 55 regular season games last season, as well as 17 points in the playoffs. On the other end, with Seitz (March 1st, 2005) entering his draft year, he's aiming for a bit more offensive contribution as well as continuing his large physical presence that was evident in the postseason.

On the back end, Luke Prokop attempts to fill Kaiden Guhle's shoes; Logan Dowhaniuk and Carter Kowalyk are two of the other major pieces returning to camp. Prokop enters his final season of junior eligibility as a clutch performer, collecting 16 points (4G, 12A) in 19 games for the Oil Kings last postseason.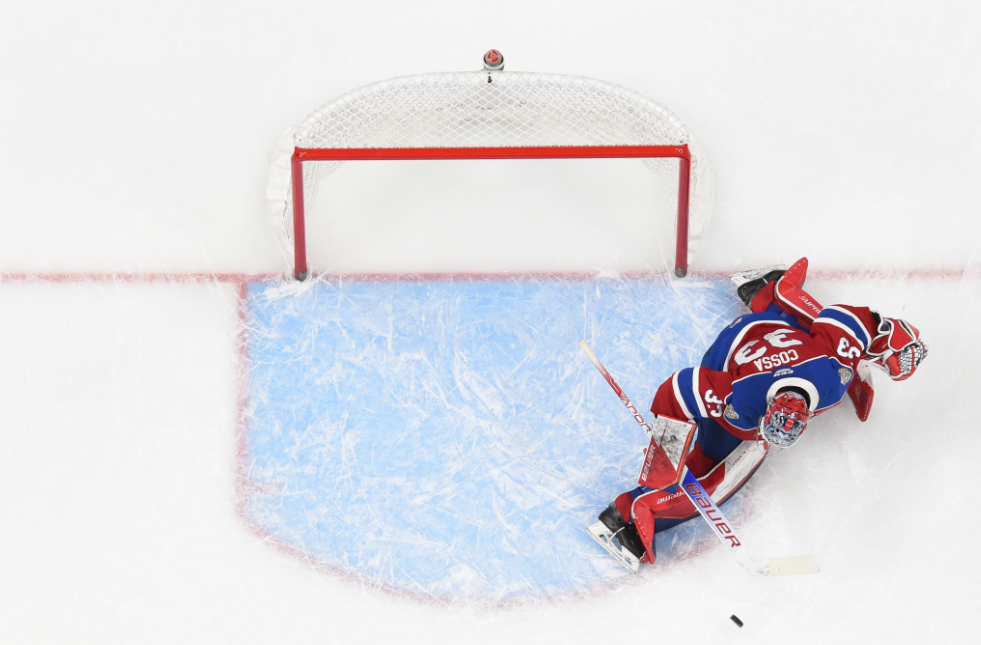 In goal, with no Sebastian Cossa (Detroit Red Wings) at the helm, backup Kolby Hay takes the starter's load this season. Playing 25 games with Edmonton in 2021-22, Hay sported a 16-4-1 record with a 3.11 goals against average. Alex Worthington is trying to lock up the backup position, as he also enters his first draft-eligible season.
New Blood
A new year of camp brings a new crop of talent eager to get their major junior career started. Oil King affiliates such as Gavin Hodnett and Hayden Wheddon are gunning for more consistent spots in the lineup this year. Luca Hauf, selected in the 2022 CHL import draft, brings big game experience having played in the August edition of the IIHF World Junior Championship. Additional acquisitions, such as Rhett Melnyk and Bryson Andregg (from the Tri-City Americans) look to make an impact early and develop as much as possible under a new system. To round out the camp roster, some other Oil King hopefuls include Teo Pisani (2007), Jack Toogood (2007), Aidan LaRose (2005), and Cam Johnsen (2005).
Among the full list of players attending camp, there is plenty of talent for new head coach Luke Pierce to choose from.